Babolat Pure Aero Team - 2019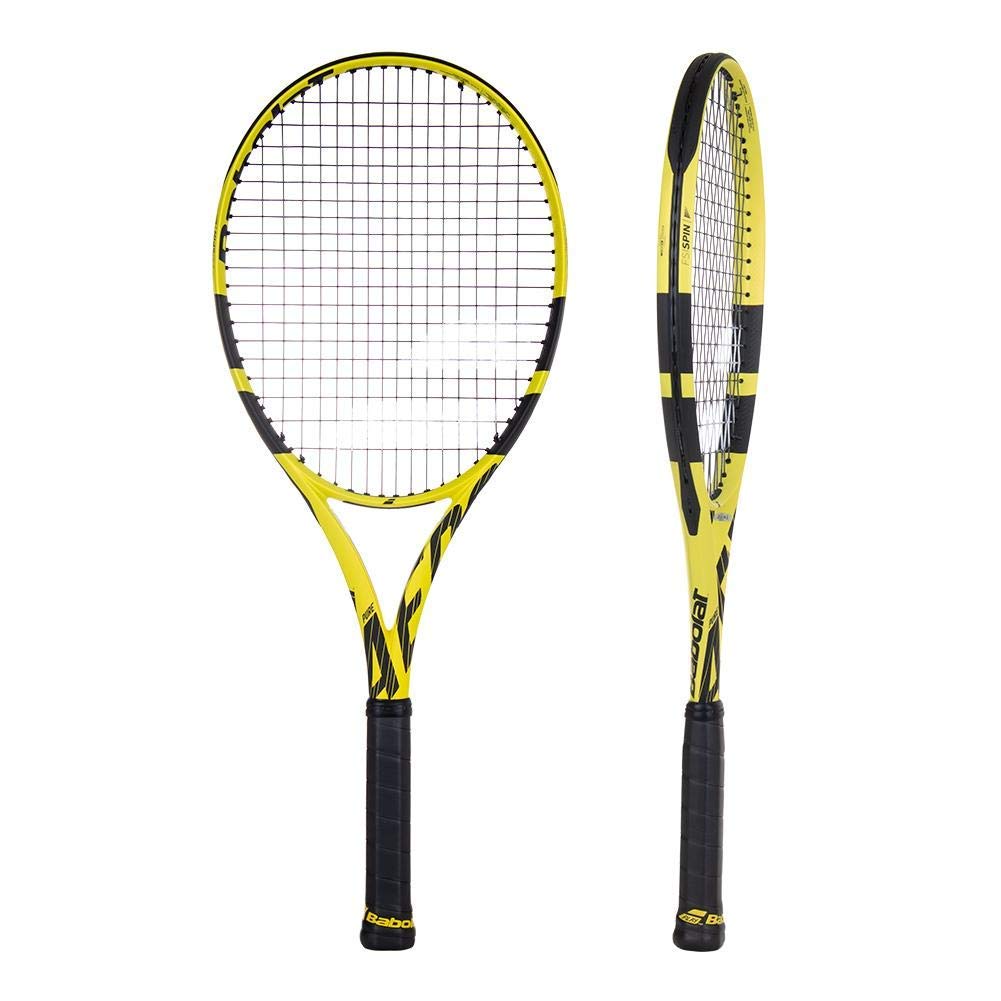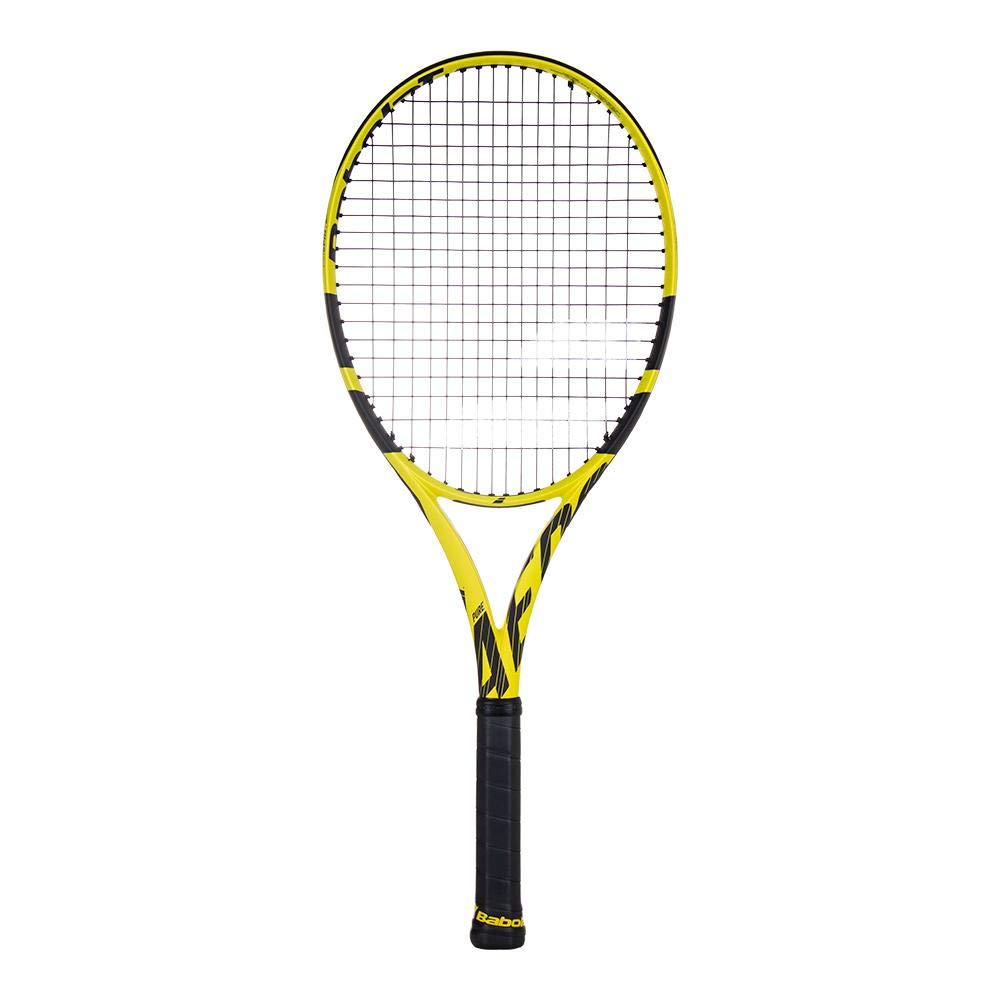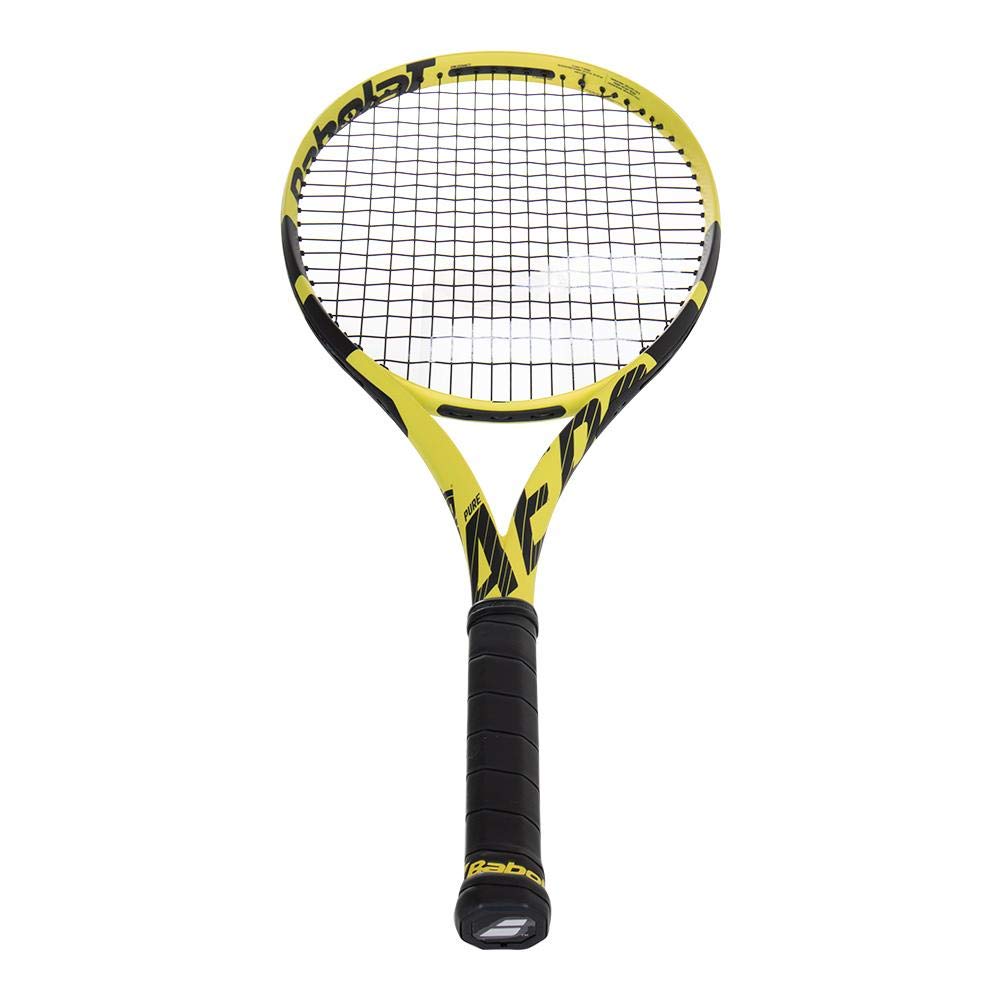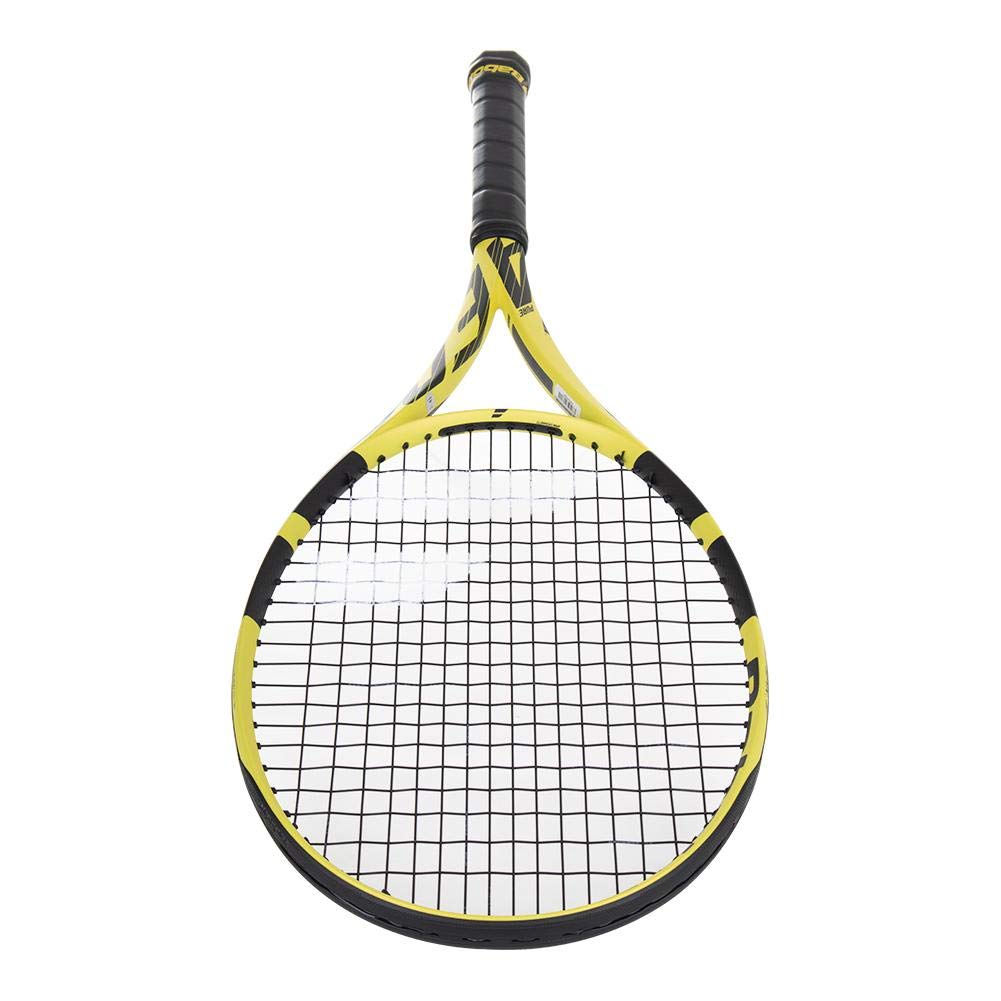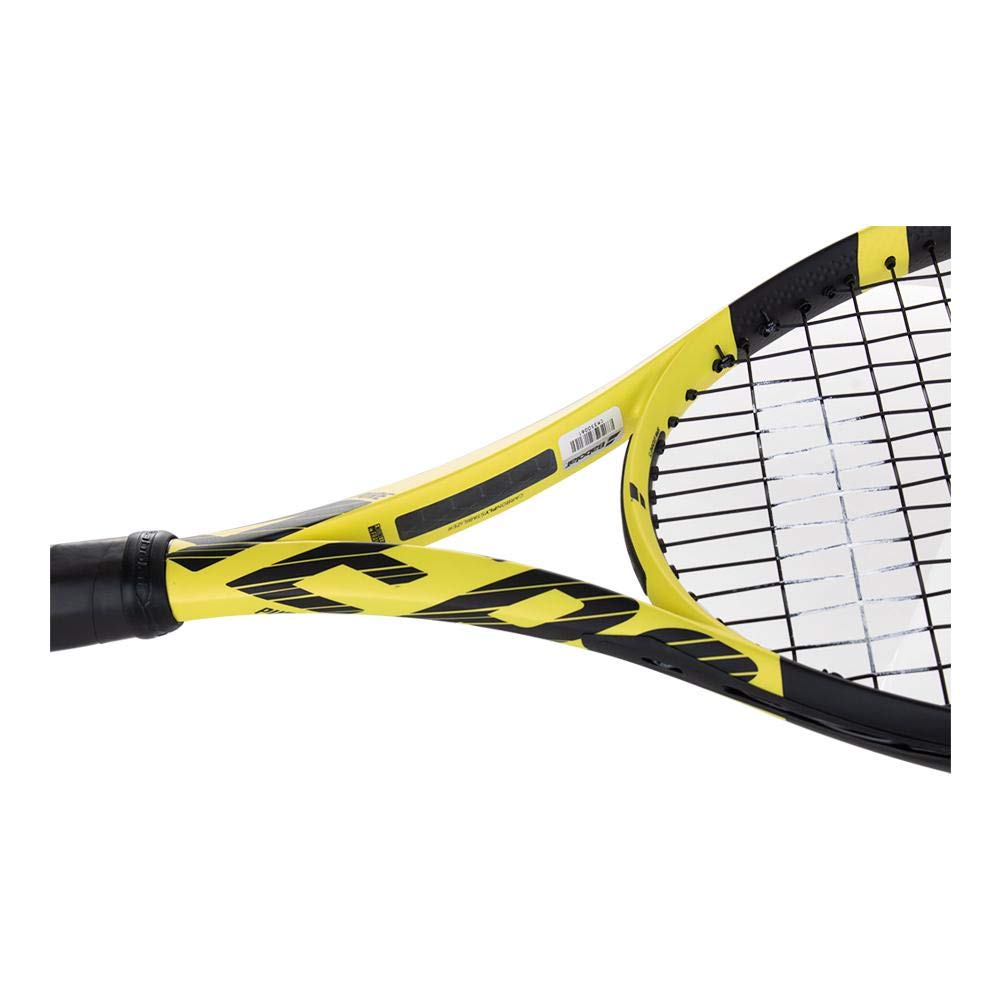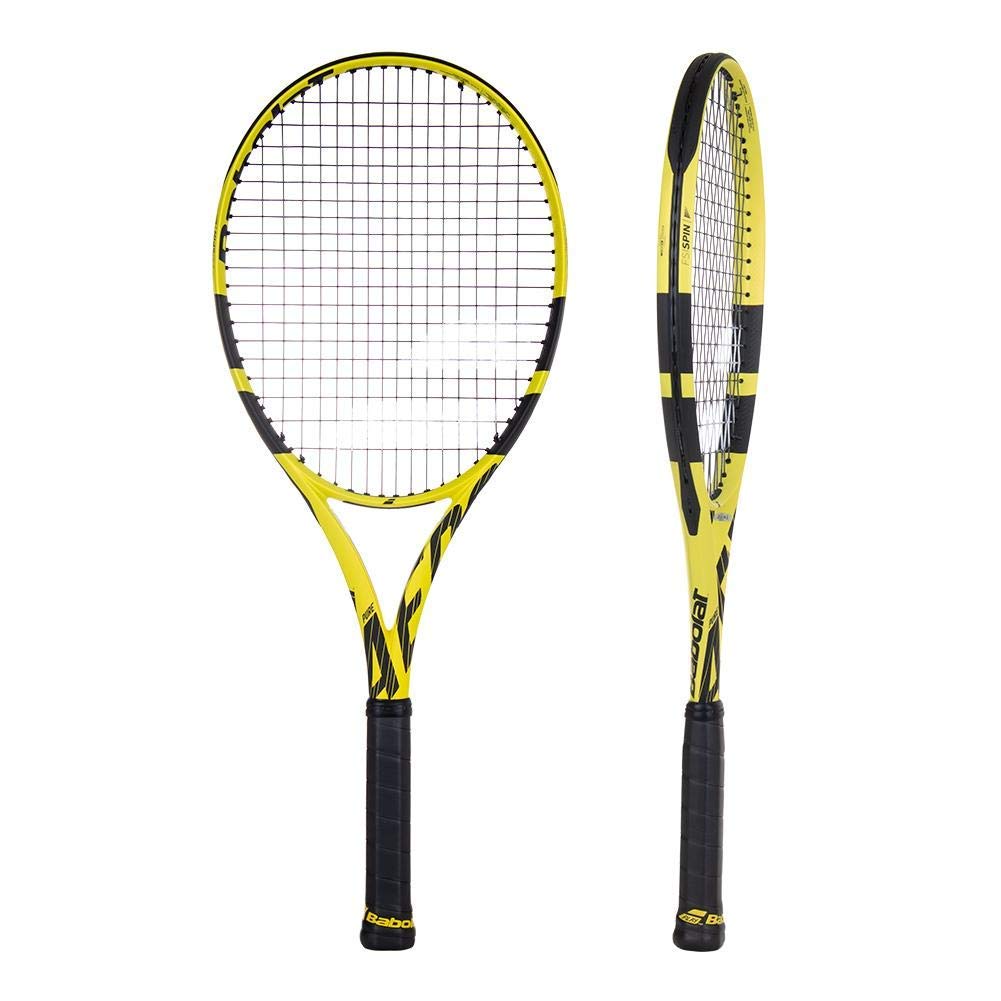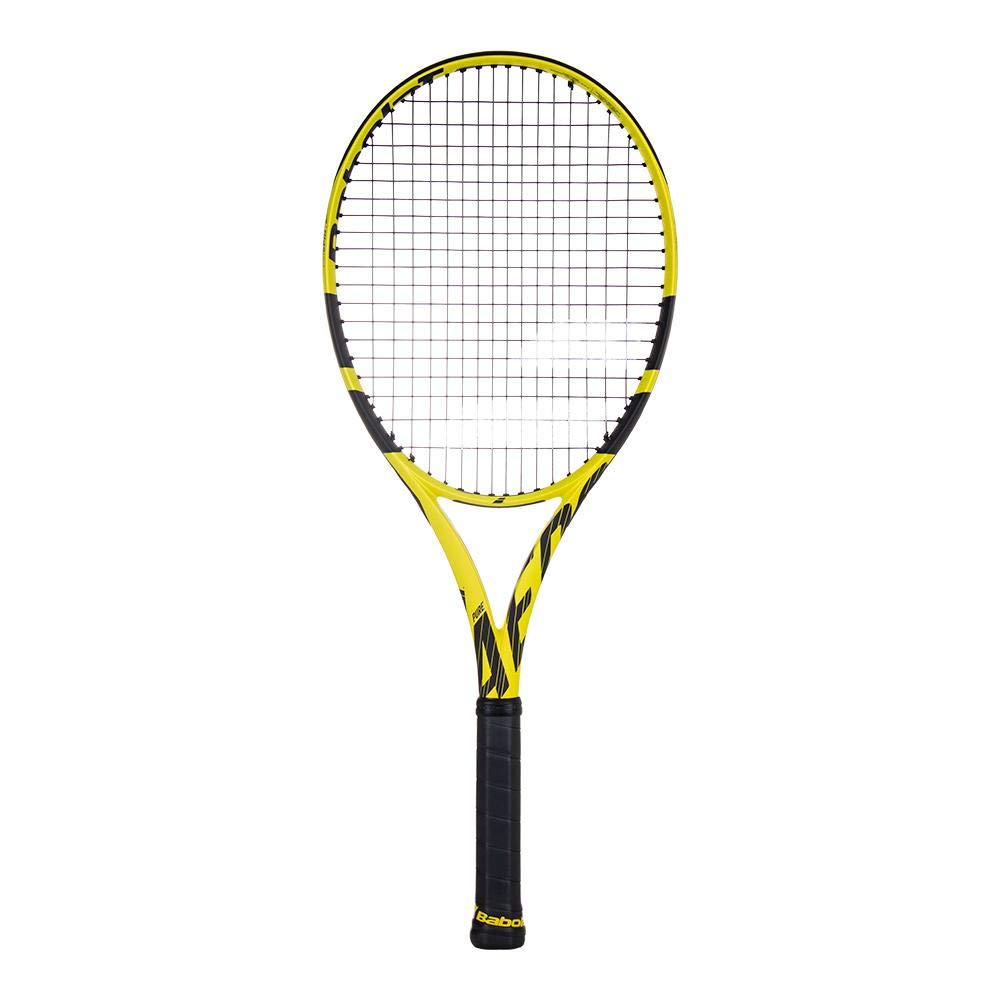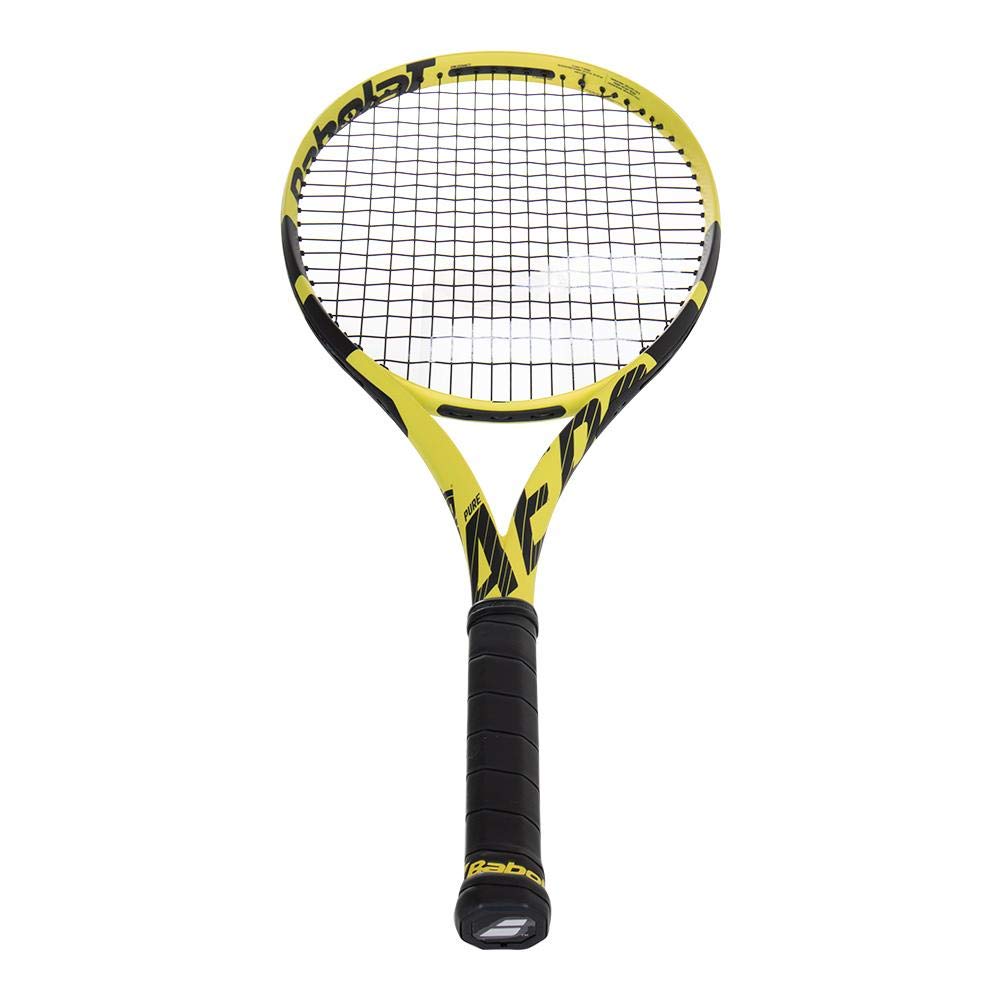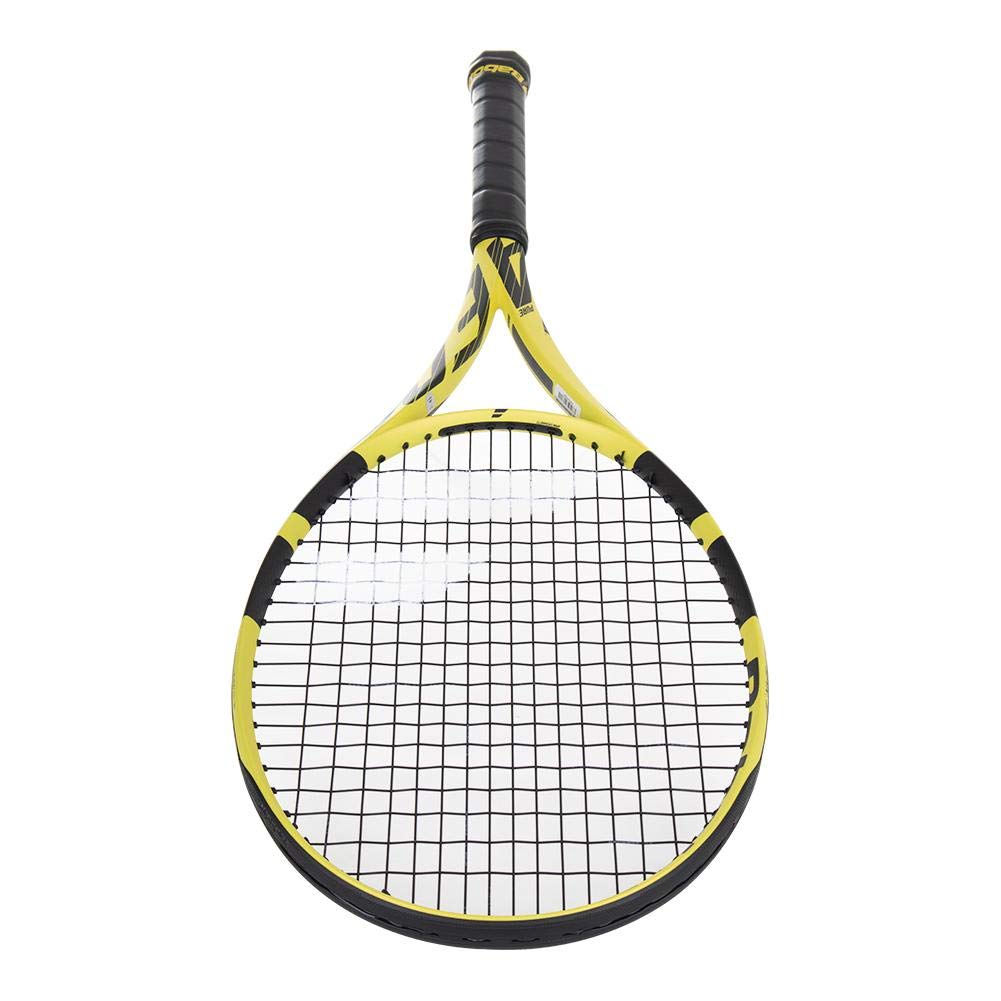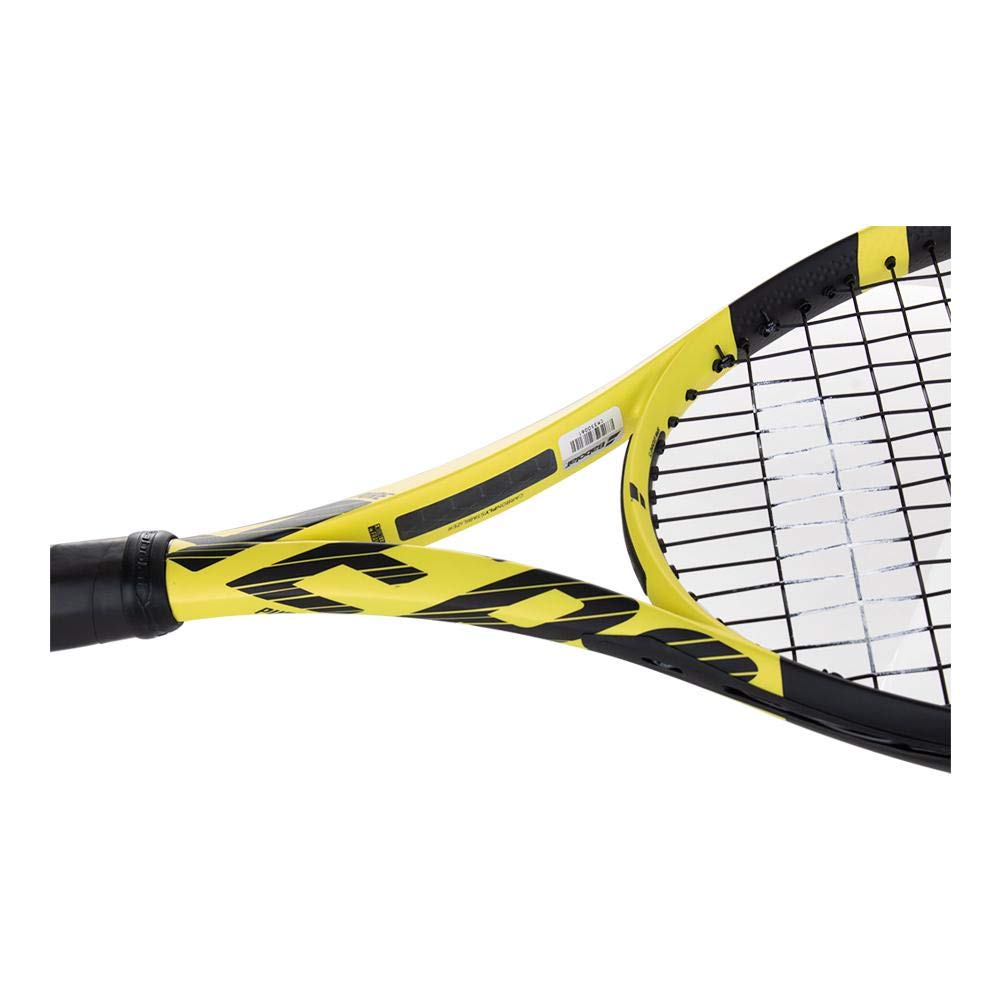 Babolat Pure Aero Team - 2019
RAQCUET SPECS:
Head Size: 100 in²
Length: 27in
Strung Weight: 10.6oz
Balance: 4 pts HL
Stiffness: 69
Composition: Graphite
Racquet Colors: Yellow/Black
String Pattern: 16 Mains / 19 Crosses
String Tension: 50-59 pounds
THE PURE AERO TEAM IS FOR PLAYERS WHO USE SPIN AS THE ULTIMATE WEAPON TO DOMINATE THE COMPETITION. BASED OFF FEEDBACK FROM PLAYERS AROUND THE WORLD, BABOLAT REENGINEERED THE RACKET TO ADD MORE CONTROL AND INCREASE FEEL.
Ideal for junior players, as well as intermediate and expert players looking for a lighter and easier-to handle alternative to the standard Pure Aero.